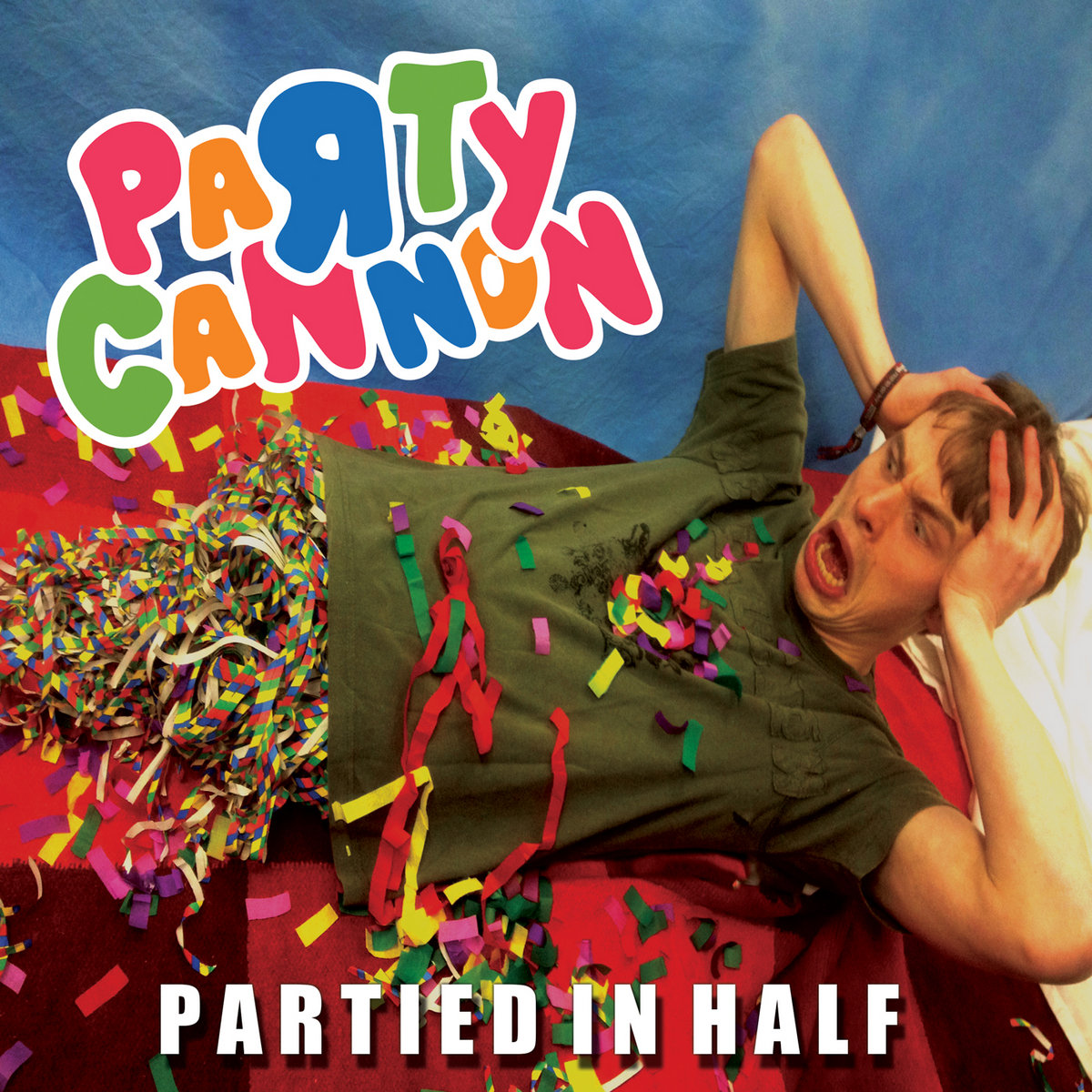 Nothing wild. Nothing weird.
Just a word.
A single word takeaway from CopyCapital18.
A word that begins in 'L' and ends in 'eadership'.
A word that ran through this year's CopyCapital like Bournemouth through a stick of rock… or a stick of plastic explosives perhaps, in light of Mark Budden's bloke down a hole with a bomb in his face for 8 hours presentation. Mark even shared a definition of leadership:
Leadership: "getting people to do what they don't want to do willingly."
Which is a very good definition.
Not the whole story though.
I'm Wordy Not Worthy
I don't know about you but I've always felt a little intimidated by the concept of leadership.
Leadership's for other people – you see them there, being leaders, commanding attention, making shit happen, being looked up to, aspired to, respected. Much like Mark and the guys he gets to willingly do the most dangerous of dangerous things it's fiercely impressive, brave, beautifully balanced and confident. Something you only see in others.
I was wrong.
A misconception I've been wrestling with for a while but that it took CopyCapital18 for me to three-quarter facelock into submission.
That all leaders are born leaders. That leadership isn't a state of being. That you either are or aren't a leader.
Nah. Leadership is a series of actions.
And like copywriting, this shit doesn't just happen. It's hard earned. Over time.
When the 2Bobs (check out the podcast out if you don't know them, interesting stuff) define sales as leadership in their Four Segments of New Business and say, "I don't think you should be trying to talk anybody into anything ever. That's not your job, your job is to facilitate their journey through the buying cycle. And the best model for that is leadership," that's exactly what they're saying.
They're saying that by helping, inspiring, by guiding, by leading… you become a leader.
And when Andy Maslen tweets, 'Another takeaway from #CopyCapital18 that all copywriters should have tattooed somewhere on their bodies. (OK, stuck to their office walls.) I am higher up the food chain than I think I am,' what he's saying is… be more confident.
Be More Party Cannon
Be more confident in the value of what you do. Be more confident in your ability to lead.
Be more Party Cannon as Nick Parker might put it 🙂
And that's why events like CopyCapital18 are so important. Because not only do they re-focus our attention on something we're so quick to forget – the incredible power of language – a power that people with our Superhero abilities (thanks Scott) too quickly play down, undersell and feel so bloody grateful for that we end up almost apologising for it.
They're also an opportunity for us to experience leadership in action. That empathy, that presence, that leadership channelled. That long process culminating in a ton of visibility and credibility.
Vikki Ross and Andy Maslen for starters – they inspired 200+ copywriters to hand over a wad of hard earned cash, sit in a boiling hot lecture theatre and pay rapt attention to presenters they'd inspired to come along and contribute. That's leadership.
Neil Hughes on how he's now managing to lead a happier healthier life and is now helping others to do the same with presence, empathy and self awareness.
Ellie Spicer of Marks & Spencer and Jo Wallace of TBWA on how they're helping lead international success for their organisations.
Fay Weldon on how she's spent a career leading people to re-evaluate relationships and the part they play in them.
Former soldier Mark Budden on leading men in the field. More specifically, death in the field avoidance.
Scott Morrison on leading businesses to appreciate the benefits of his Hacker/Maker/Teacher/Thief philosophy.
Theresa Monachino on leading the line between words and images. Did anyone else hear her use the word 'unyes' meaning no, or was the heat getting to me?
Alex Glancy on how he leads his Virgin Holiday team to do the best work possible, and his copywriter Kris to grow the most delightfully consistent beard you ever did see.
Amiee Lewis of Ogilvy led to a near audience meltdown with her 'writer's block' question.
Uri Baruchin on how modelling leads his clients to more a meaningful understanding of data.
James Cross, Creative Director at the BBC on how one weird thing leads to another weird thing.
Chris – the flamboyant waiter at the Indian Lounge in Kings Cross who led Andy Nattan into ordering a pint of Cobra when all he wanted was "a pint of f**king coke for f**k sake."
The cunning Jez Clark – for leading us astray in the first place.
Your Face Here
So yeah. Next year?
What are you going to lead with?
Looking forward to it already.
BOOM!!!!!
Here's that poster Nick was referring to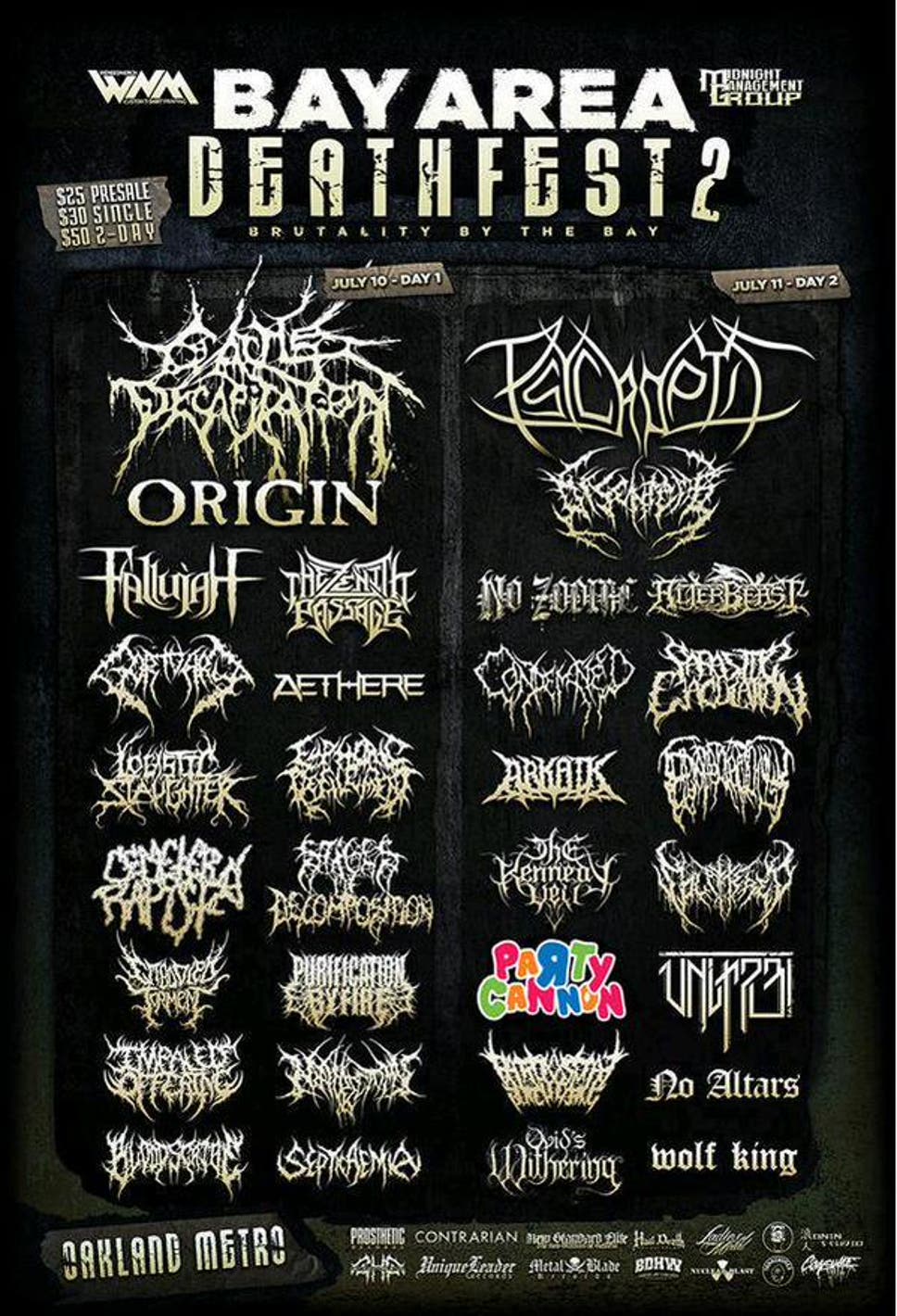 Listen to Party Cannon here. It's a t(h)reat.